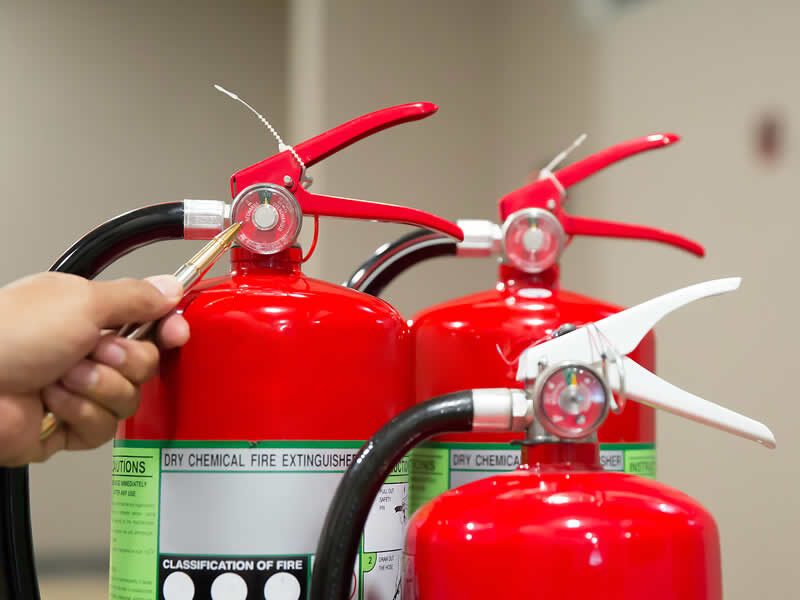 Fire Safety Training
Using our portable gas training rig we can deliver fire safety training at your site that helps to keep travel costs down for your company. This also means, training is provided in a more familiar environment, thus relaxing the students even more.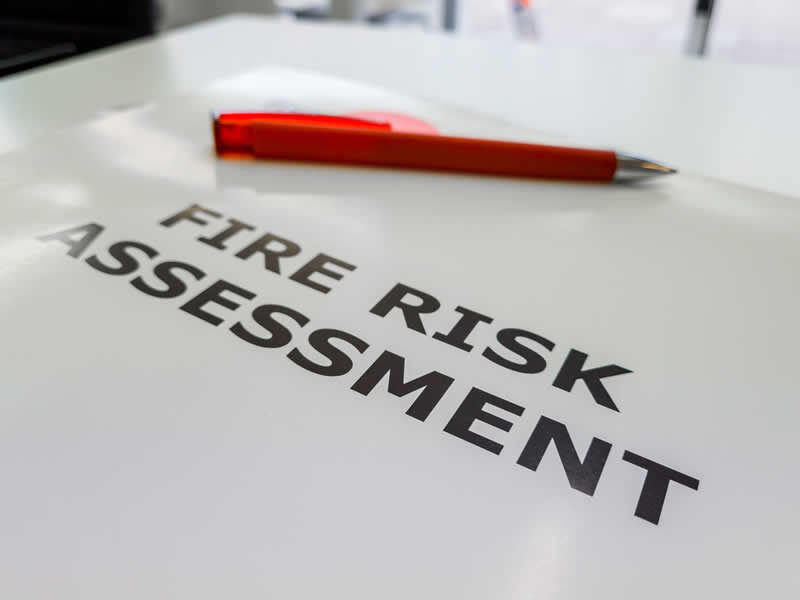 Fire Risk Assessment
MGC Services can provide you with the building blocks required in the form of the fire risk assessment, with prices starting from £75 fully inclusive, depending on premises size.
We do not charge you VAT in order to assist with costs.